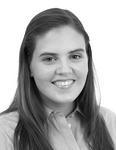 Updated by Brynhildur
The Reports tab in VDV gives user the ability to easily and quickly generate reports for their projects with all the relevant data.
From the overview menu select Reports
In the top right corner select the symbol to start a new report
Select the new page symbol at the top of the page to add another page to the report.
Give the Report a Name, Owner, and select paper size and font in the Report Setup.
Click on Title Page to edit.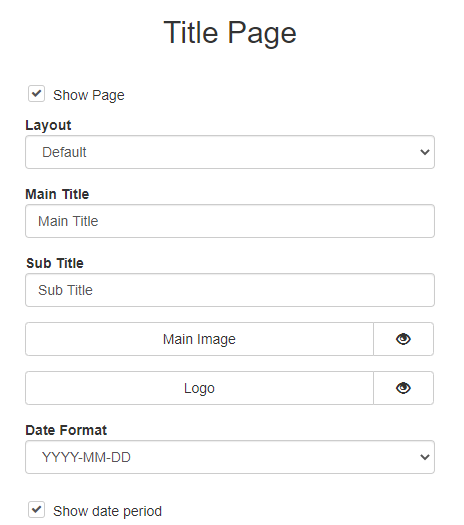 Here the user can select Layout, give the Report both a main title and subtitle, insert an image and logo, and choose the date format for the report.
Select close at the bottom to return to the Report Setup page.
Click on Header & Footer to open the Header & Footer menu.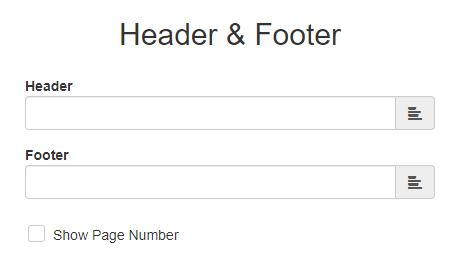 Select close at the bottom to return to the Report Setup.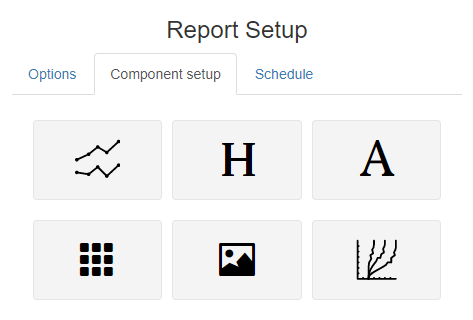 Under Component setup, the user can add graphs, tables, heading, image, text and, displacement graph. by simply using the drag and drop method.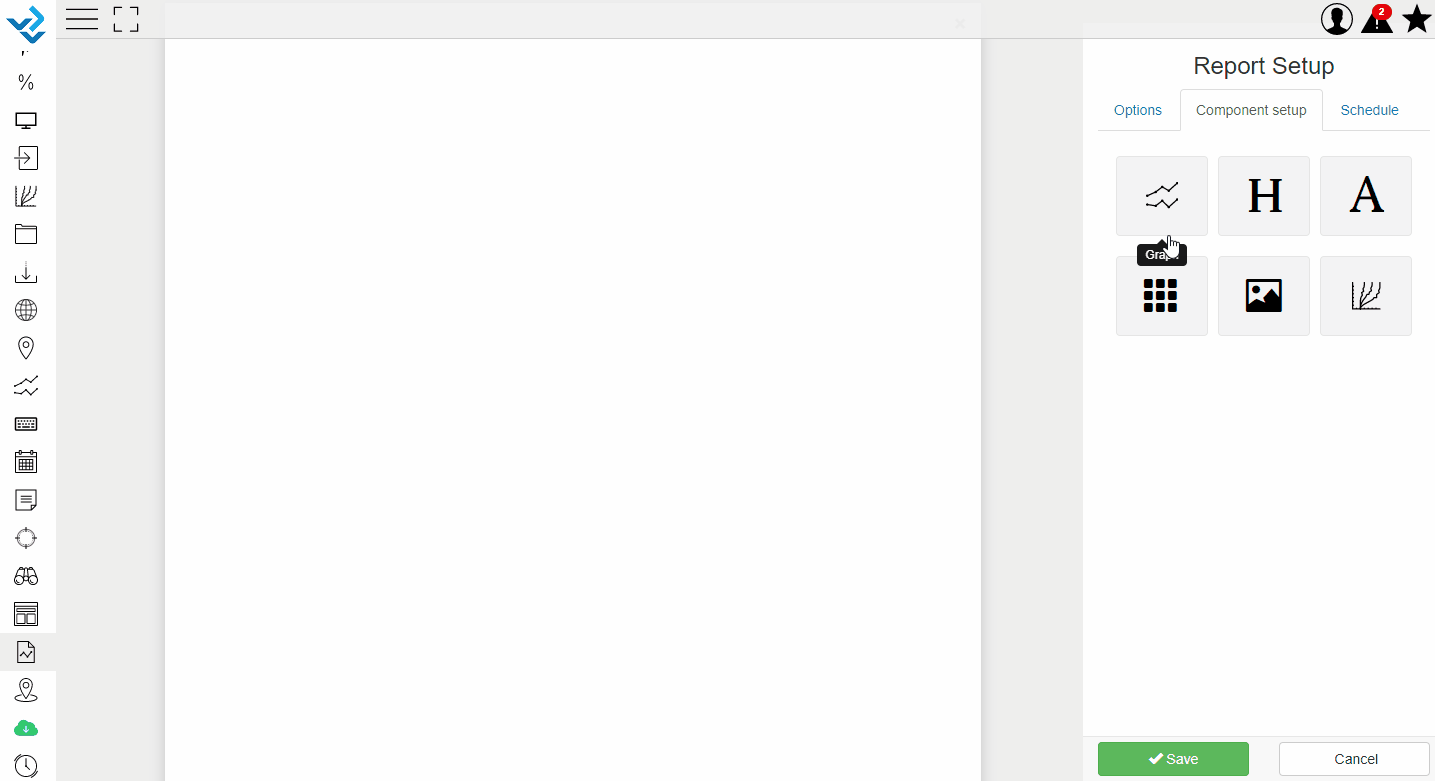 By clicking on the margins of the page the user can select to have the selected page either landscape or portrait.
Select Schedule in the Report Setup to schedule a regular automatic report update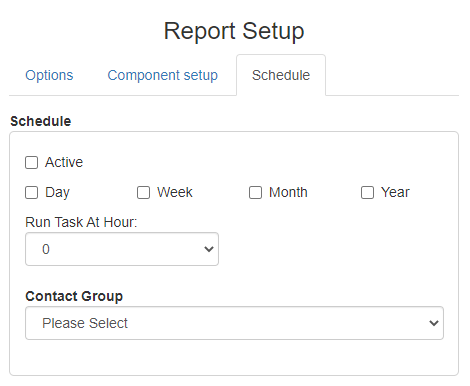 Select Activate to make the report active
Select how often the report should be sent, keep in mind that it is possible to have a daily, weekly, monthly and yearly all at the same time.
Select the Contact group (How to create a contact group) that will receive the report.
Finally click save at the bottom of the menu to save and finish the report.